Our Non-Profit Partners
2021
The Paul Robeson House
The Paul Robeson House was the home of internationally renowned American bass-baritone concert singer, actor of film and stage, All-American and professional athlete, writer, multi-lingual orator, human rights activist, and lawyer Paul Robeson from 1966 until 1976. Located at 50th & Chestnut St, The Paul Robeson House produces, presents and promotes traveling lectures, concerts and exhibits so that learning about Robeson is accessible to all ages and cultures.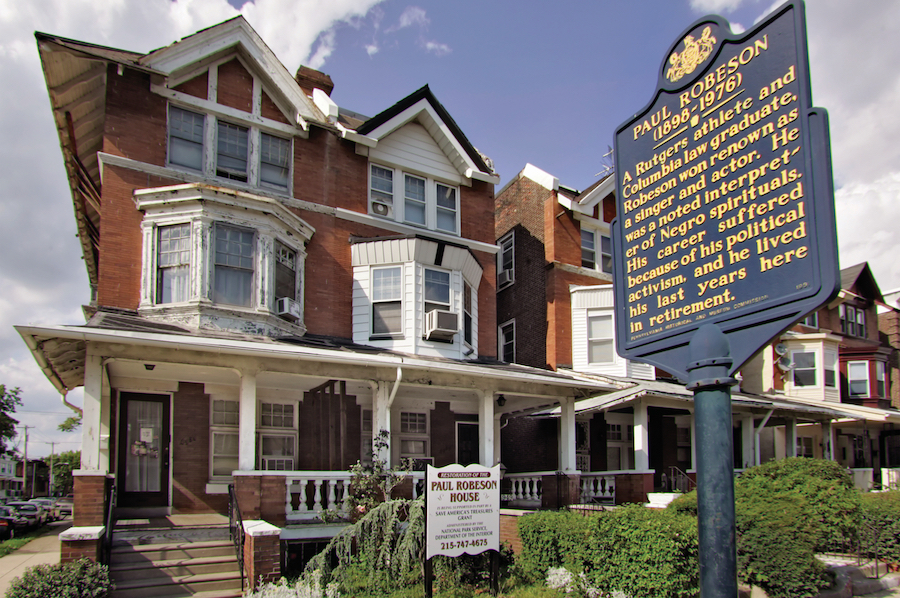 https://www.paulrobesonhouse.org/
The Block Gives Back
The Block Gives Back aims to promote community involvement and engagement throughout Philadelphia by targeting issues within the community and devising a plan to recruit local volunteers, businesses, organizations and community leaders to help us in working toward a solution.

https://www.theblockgivesback.org/
CBTEL (Coalition for Black Trans Economic Liberation)
The Coalition for Black Trans Economic Liberation (CBTEL) was created for and by Black, transgender Philadelphians. The mission of this group is to redistribute wealth, in its many forms, from non-black people everywhere to Black LGBTQ+ people in Philadelphia. We strive to be a continuous source of monetary, physical, and material resources for the Black members of our organization. Non-black members of CBTEL work to ensure the impossibly large social, economic, and spiritual debt we owe to our Black, transgender, and LGB+ neighbors does not go unnoticed. The Coalition operates under the direction of the Black, transgender founders while the white and non-black group facilitators are entirely volunteer (never compensated) and are responsible for the majority of the organizational and maintenance work.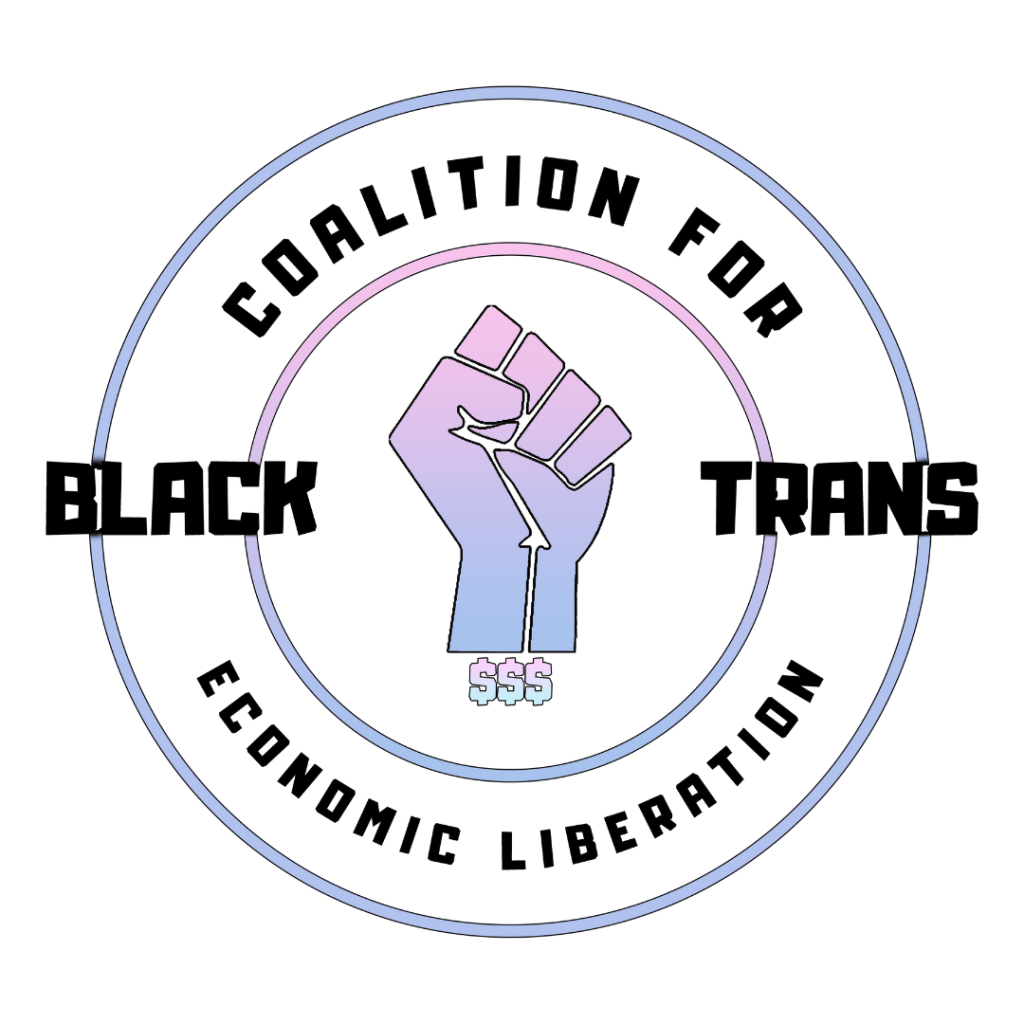 https://cbtel.org/
Past Partners
2018
AIDS Law Project of Pennsylvania
Founded in 1988, the AIDS Law Project of Pennsylvania is a nonprofit public-interest law firm providing free legal assistance to people living with HIV and AIDS and those affected by the epidemic. They are still the nation's only independent public-interest law firm dedicated to HIV and AIDS. They serve all of Pennsylvania and Southern New Jersey from their offices in Philadelphia and Camden County, NJ, educating the public about AIDS-related legal issues, training case management professionals to become better advocates for their HIV-positive clients, and working at local, state and national levels to achieve fair laws and policies.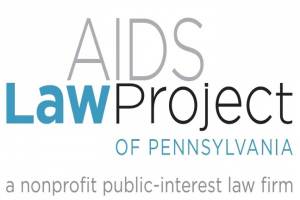 aidslawpa.org
Attic Youth Center
The Attic Youth Center is the only organization in Philadelphia exclusively serving lesbian, gay, bisexual, transgender, and questioning (LGBTQ) youth. The Attic's goal is to reduce the isolation felt by LGBTQ youth by providing a sense of community and developing programs and services to counteract the prejudice and oppression that LGBTQ youth often face. All Attic programming is based on a youth development model and aims to build community, reduce isolation, combat homophobia, promote knowledge and life skills, and develop future leaders. The Attic Youth Center creates opportunities for LGBTQ youth to develop into healthy, independent, civic-minded adults within a safe and supportive community, and promotes the acceptance of LGBTQ youth in society.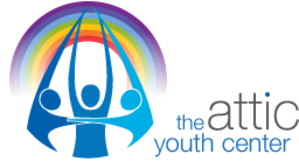 www.atticyouthcenter.org
Philly AIDS Thrift
Philly AIDS Thrift's mission is to sell the lovely, useful, interesting, amusing, and sometimes mysterious stuff generous people donate to their thrift store and then distribute the proceeds to local organizations involved in the fight against HIV/AIDS.
PAT's main beneficiary is the AIDS Fund. AIDS Fund distributes money to its partner AIDS service organizations in the five county Philadelphia region with NO administrative costs taken out.
In addition to cash contributions, Philly AIDS Thrift provides free store vouchers to Philly area HIV/AIDS service providers for distribution to clients in need of clothing assistance and household necessities.
phillyaidsthrift.com