Overview
For our 15th Annual EMM, WKDU partnered up with Philly AIDS Thrift again to raise money for The Attic Youth Center and AIDS Law Project of Pennsylvania. With the support of and much love from our sponsors, DJs, and our listeners, we blasted past our goal of $7,500 and raised $9,091!
Lineup
Adam East
Alex Aguirre
AM!KA
BGKiki
BiLla
Blaak Tha Ninth Man
bpmf
Brian Creswell
Carl Michaels
Catman
Chris B
Chuck Sutton
Contact
Cosmo Baker
Crouse
Curtis Remarc
Cynabel
Dave P
Davron Mananov
DeeT
DEL
Dentana
Diamonn Gurr
DJ Anarres
DJ Freedom
DJ Junior
DJ Kevin Rucker
DJ lil'dave
Dj Love
Dj Matpat
DJ Nightowwl
Dj Rob
Dj Roo
Dr. Plotkin
e-v
Francois G
HADIDA
Hazey Eyes
Hectic Zeniths
Hero/Victim
Jac
Jamie Morris
jay plus
Jayo
JD Harrington
Jeffrey Bouchard
John Raffaele
Josh Wink
Keegan Tawa
Kilamanzego
lპυῆმ
LISAS
Lucas Lee
MacwithaQ
Maggs Bruchez
Malevil
Michael Brunner
Michael The Lion
MissChloe
M//R
Mr. Falcon
Musho
Nah Mean?
Niko de Gallo
Particle Ray
Phil Gore
Phil Yeah
Precolumbian
Radere
Rich Medina
SarahCuda
Sean Thomas
SELF
Shearn
Slacksss
Stateschoolgirl
Teknacolor Ninja
Telequanta
The Shakedown
tiedye ky
Tom Dang
Wassup Gina
Westov Temple
Wheatboy Dave
WhiteRice
wirl
WOLF DEM
Zillas on Acid
Partners
AIDS Law Project of Pennsylvania
Founded in 1988, the AIDS Law Project of Pennsylvania is a nonprofit public-interest law firm providing free legal assistance to people living with HIV and AIDS and those affected by the epidemic. They are still the nation's only independent public-interest law firm dedicated to HIV and AIDS. They serve all of Pennsylvania and Southern New Jersey from their offices in Philadelphia and Camden County, NJ, educating the public about AIDS-related legal issues, training case management professionals to become better advocates for their HIV-positive clients, and working at local, state and national levels to achieve fair laws and policies.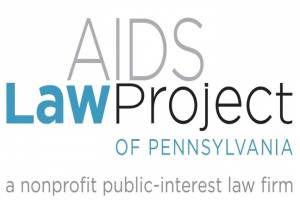 aidslawpa.org
Attic Youth Center
The Attic Youth Center is the only organization in Philadelphia exclusively serving lesbian, gay, bisexual, transgender, and questioning (LGBTQ) youth. The Attic's goal is to reduce the isolation felt by LGBTQ youth by providing a sense of community and developing programs and services to counteract the prejudice and oppression that LGBTQ youth often face. All Attic programming is based on a youth development model and aims to build community, reduce isolation, combat homophobia, promote knowledge and life skills, and develop future leaders. The Attic Youth Center creates opportunities for LGBTQ youth to develop into healthy, independent, civic-minded adults within a safe and supportive community, and promotes the acceptance of LGBTQ youth in society.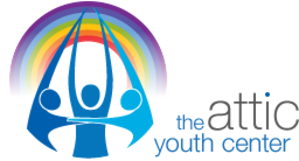 www.atticyouthcenter.org
Philly AIDS Thrift
Philly AIDS Thrift's mission is to sell the lovely, useful, interesting, amusing, and sometimes mysterious stuff generous people donate to our thrift store and then distribute the proceeds to local organizations involved in the fight against HIV/AIDS.
PAT's main beneficiary is the AIDS Fund. AIDS Fund distributes money to its partner AIDS service organizations in the five county Philadelphia region with NO administrative costs taken out.
In addition to cash contributions, Philly AIDS Thrift provides free store vouchers to Philly area HIV/AIDS service providers for distribution to clients in need of clothing assistance and household necessities.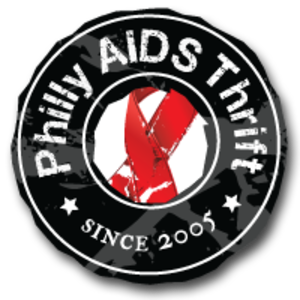 phillyaidsthrift.com
Sponsors
Platinum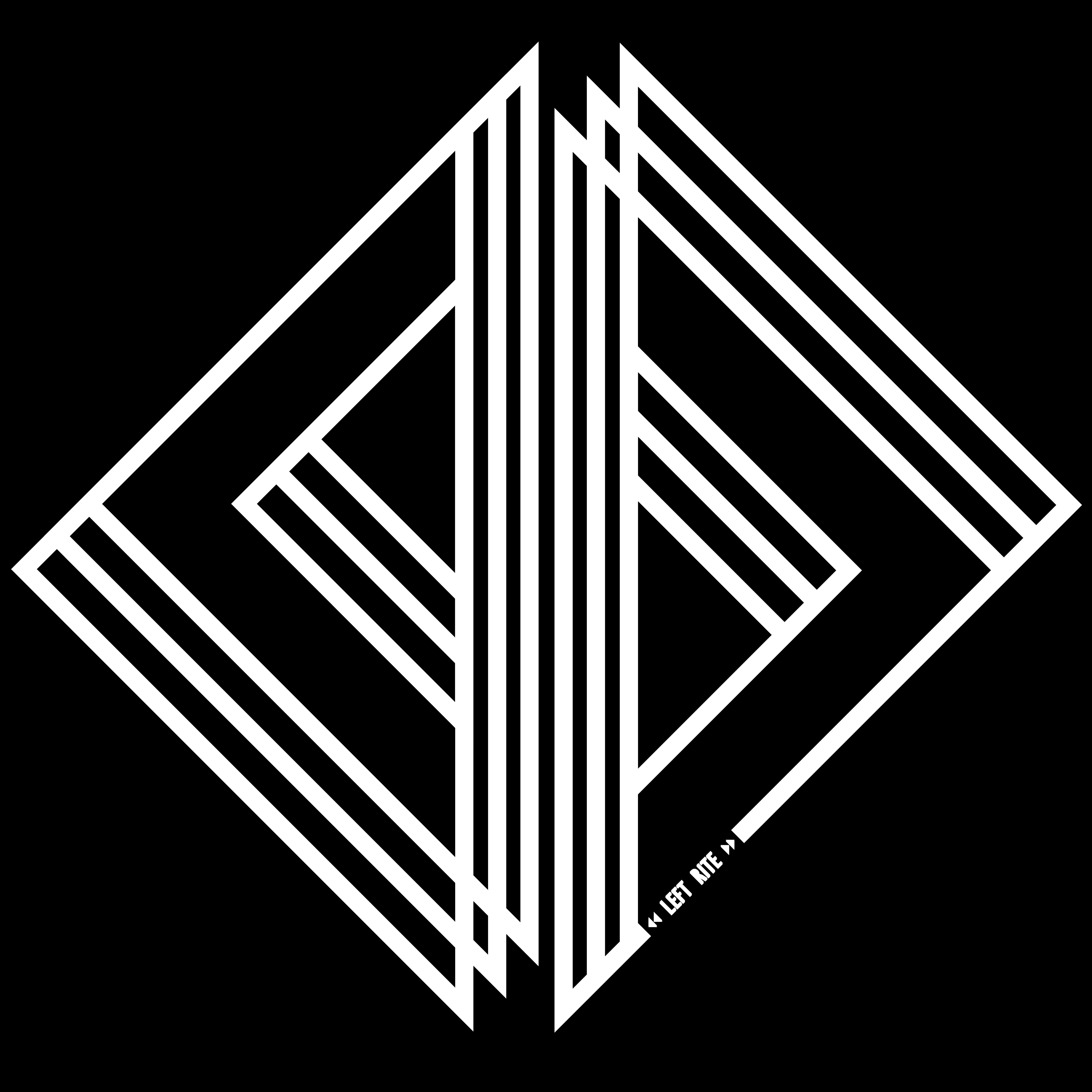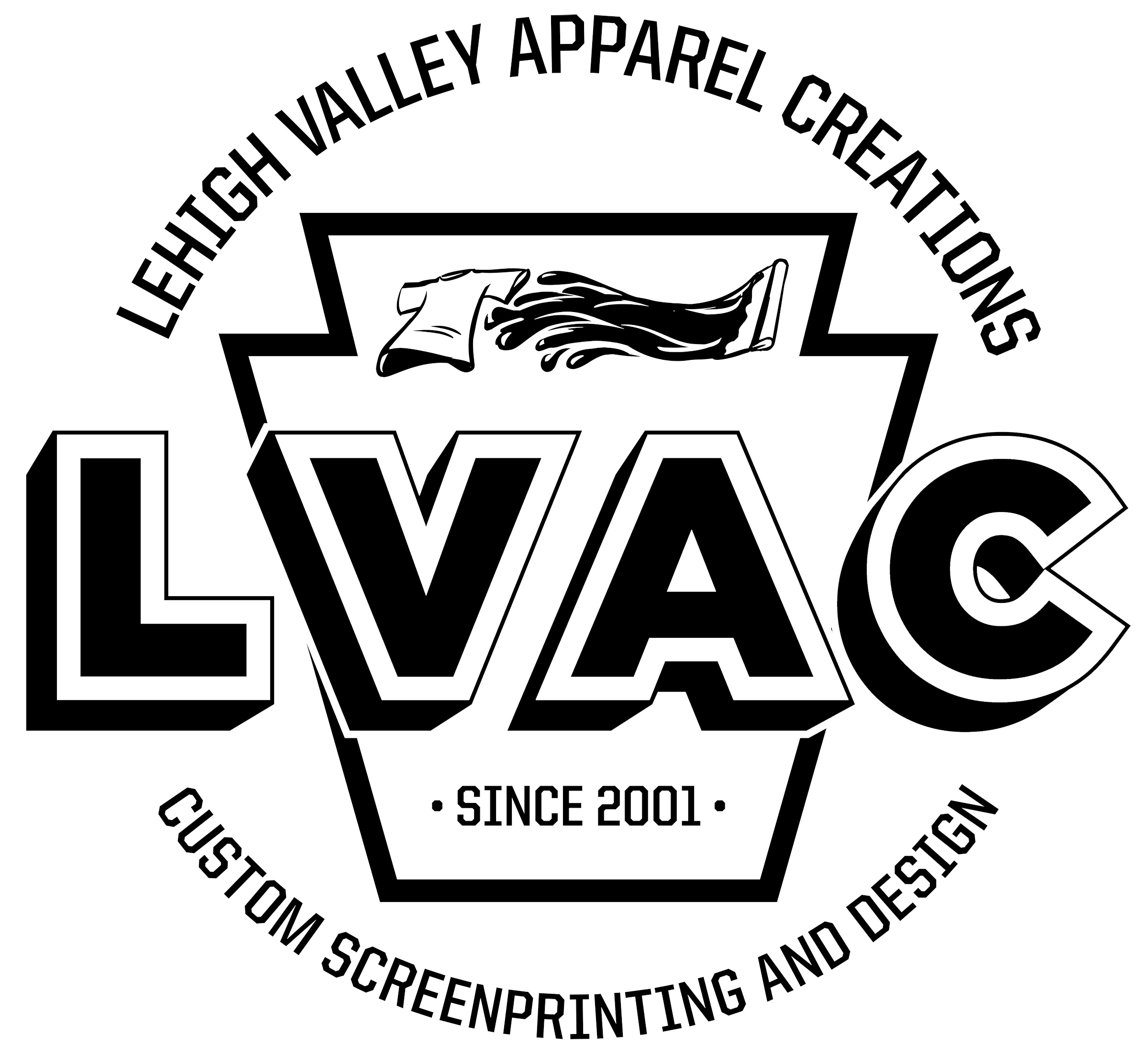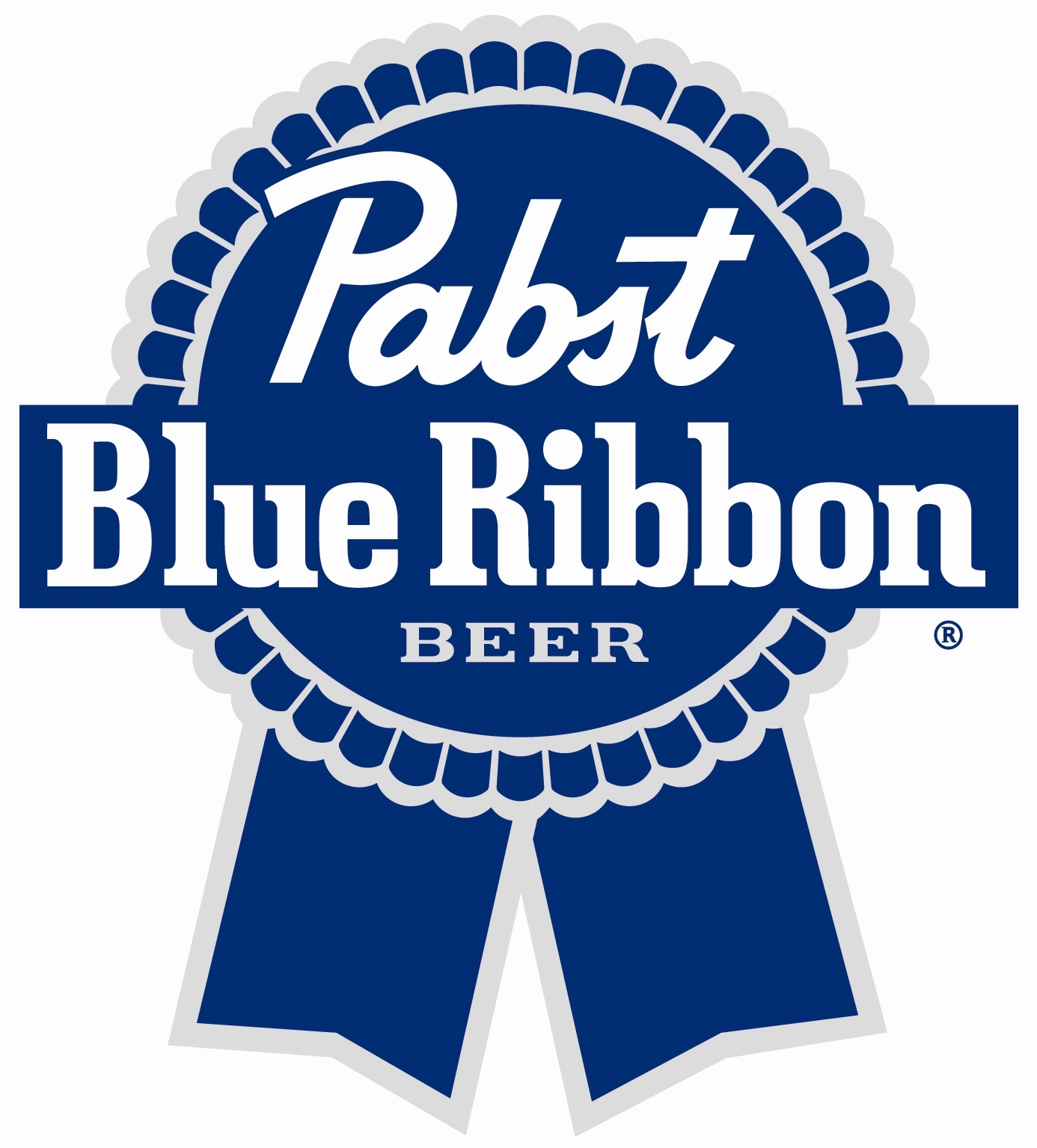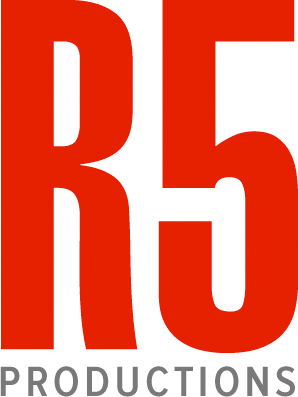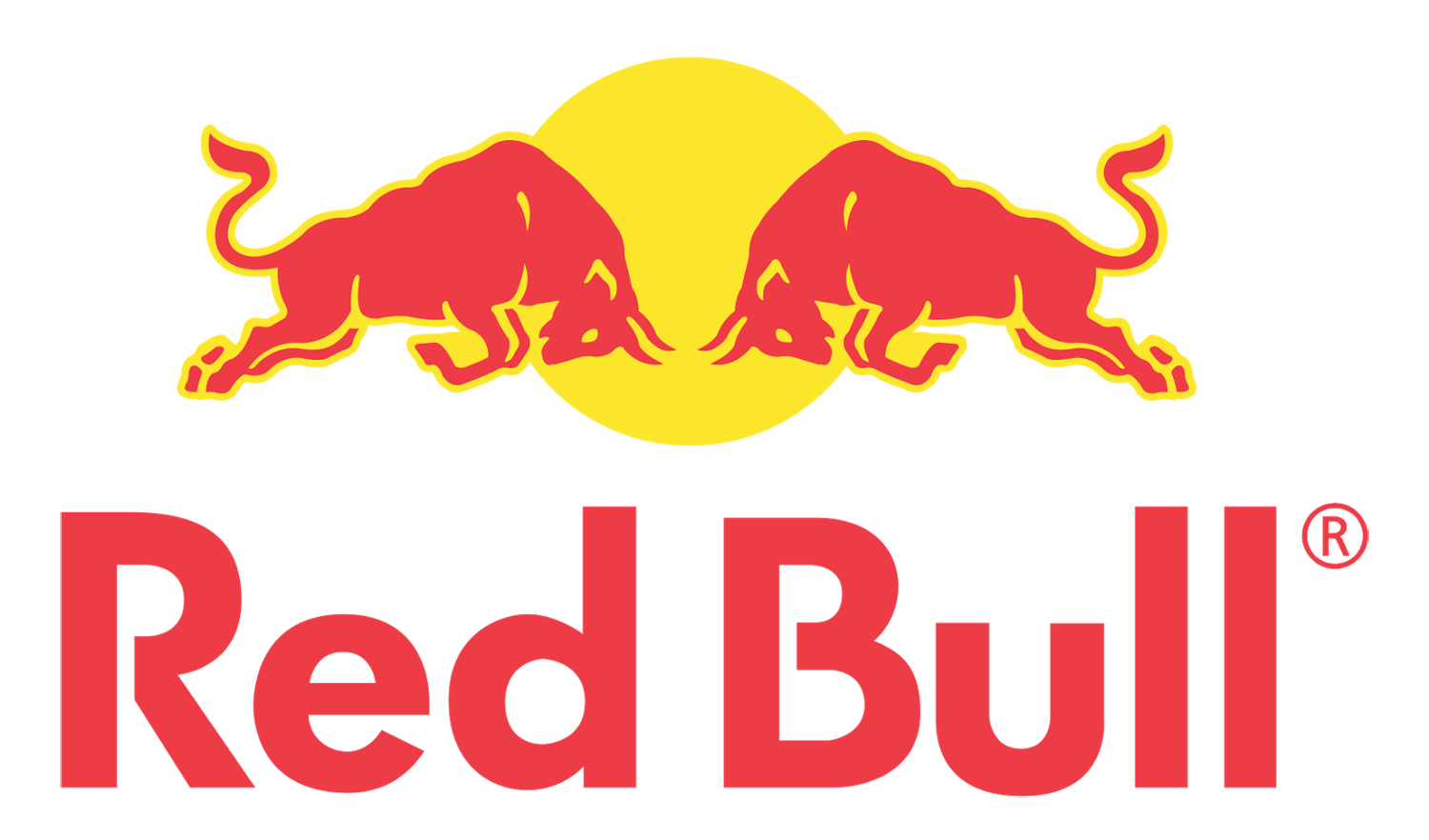 Gold

Silver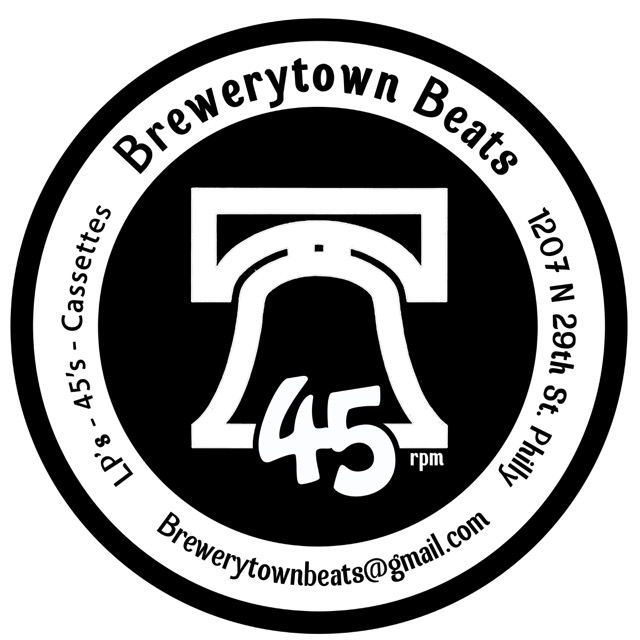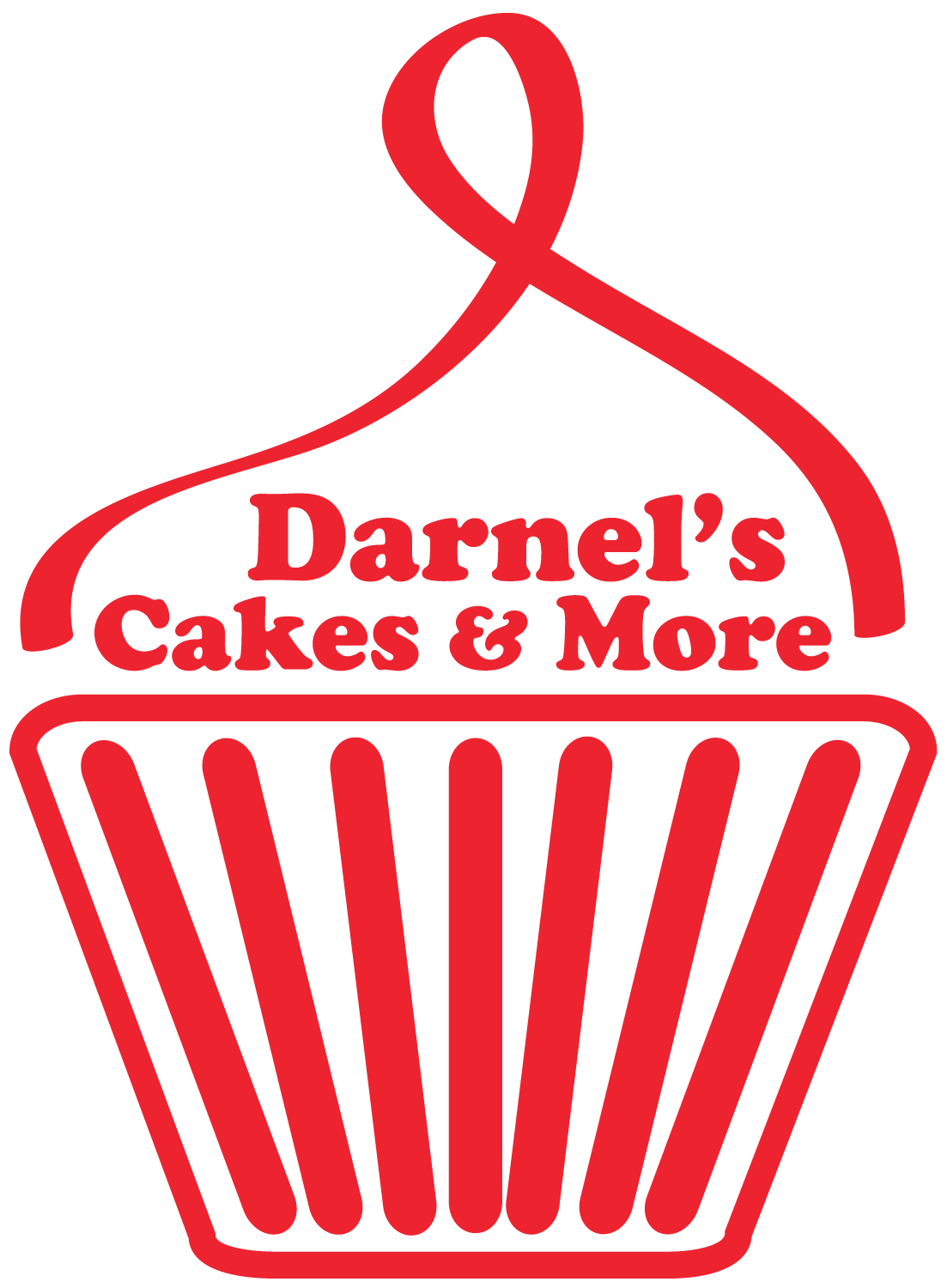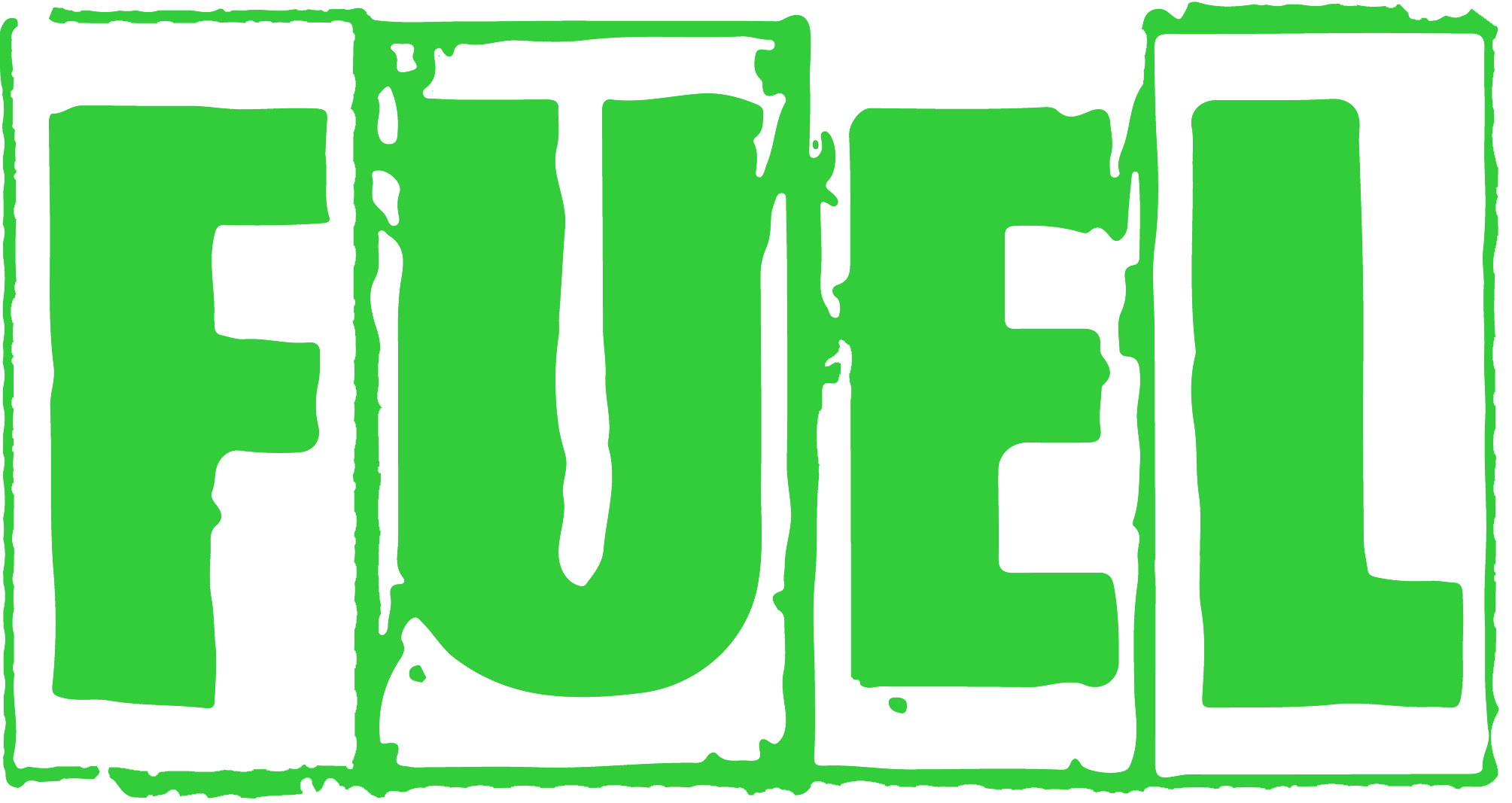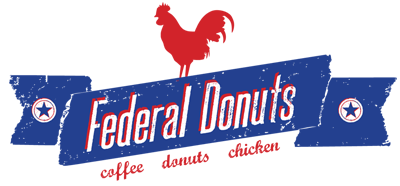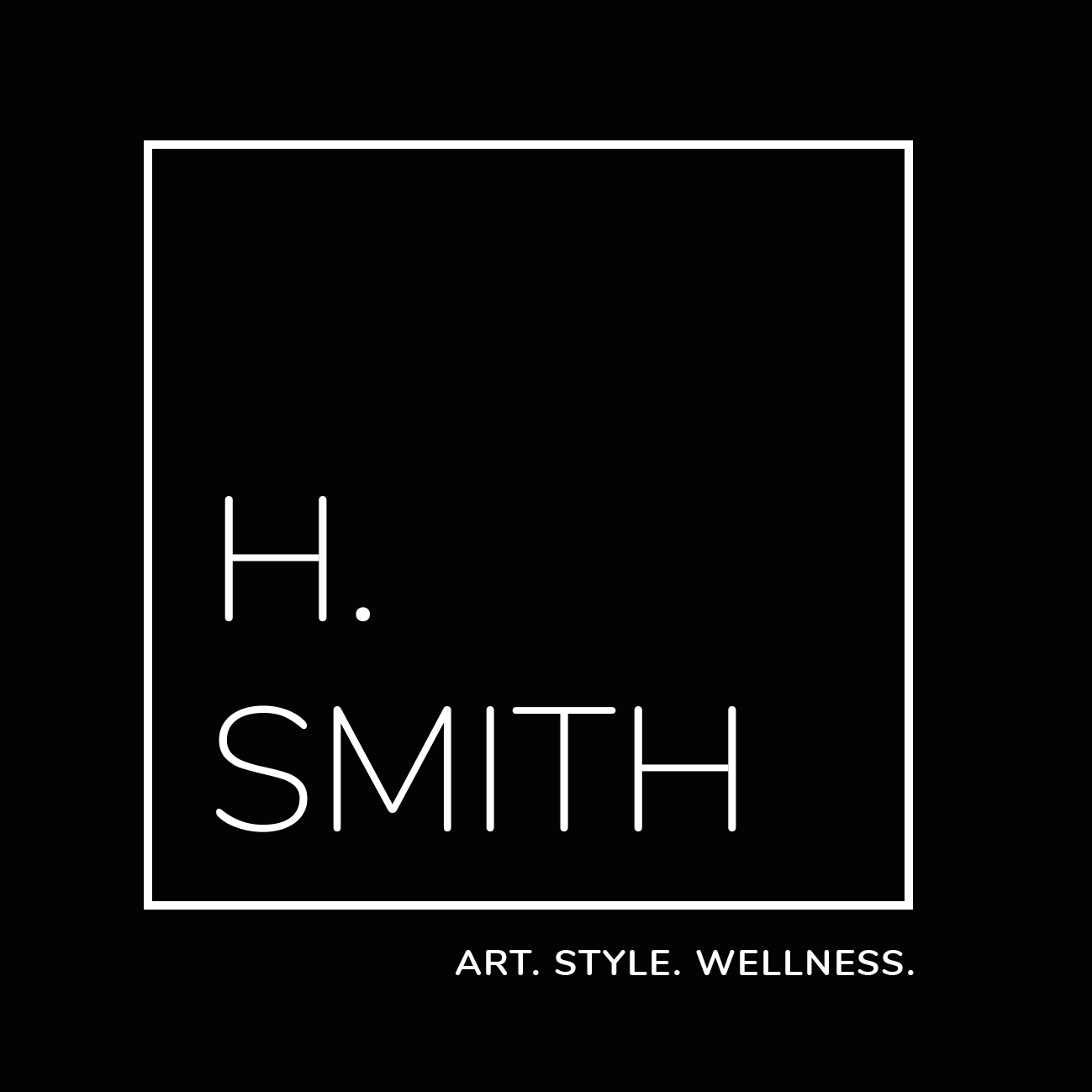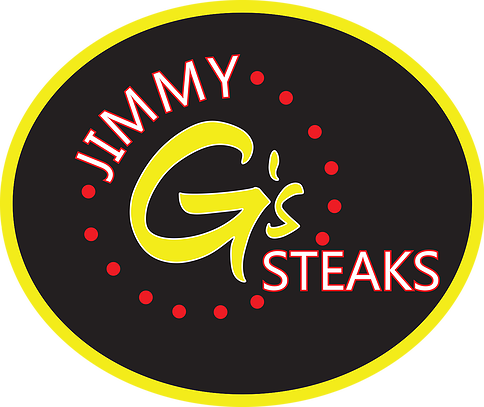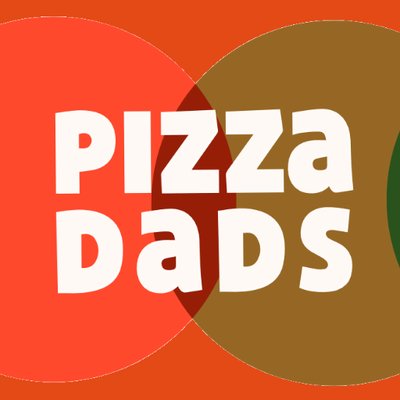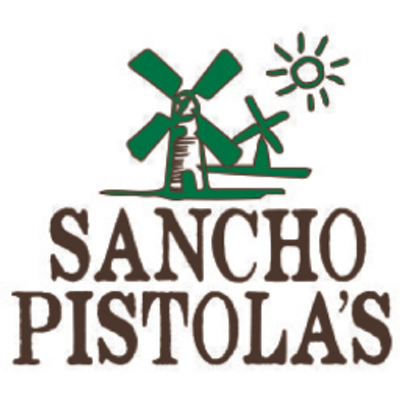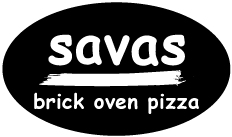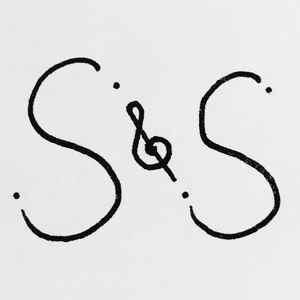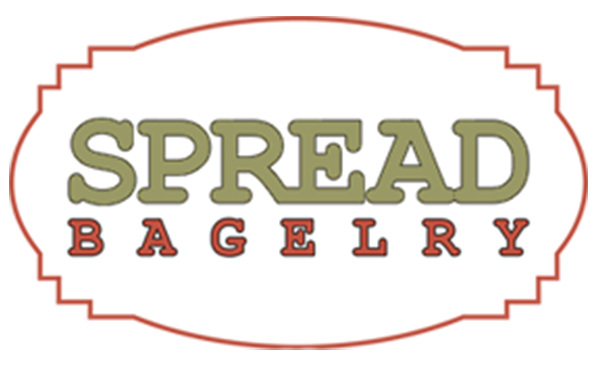 Sets